We would like to congratulate our Director Paul Meredith & Partner, Zoe for raising £1580.00 for Cancer Research UK by completing The London Abseil last weekend.
The London Abseil gives spectacular views of London, whilst dangling in free space, 80 metres above the ground! 😱
If anyone would like to donate further, please do so by following the link below:
https://fundraise.cancerresearchuk.org/team/zo-paul-abseil-fundraiser-for-cruk
Donating through this pages is simple, fast and totally secure with Cancer Research UK.
Well done Paul & Zoe!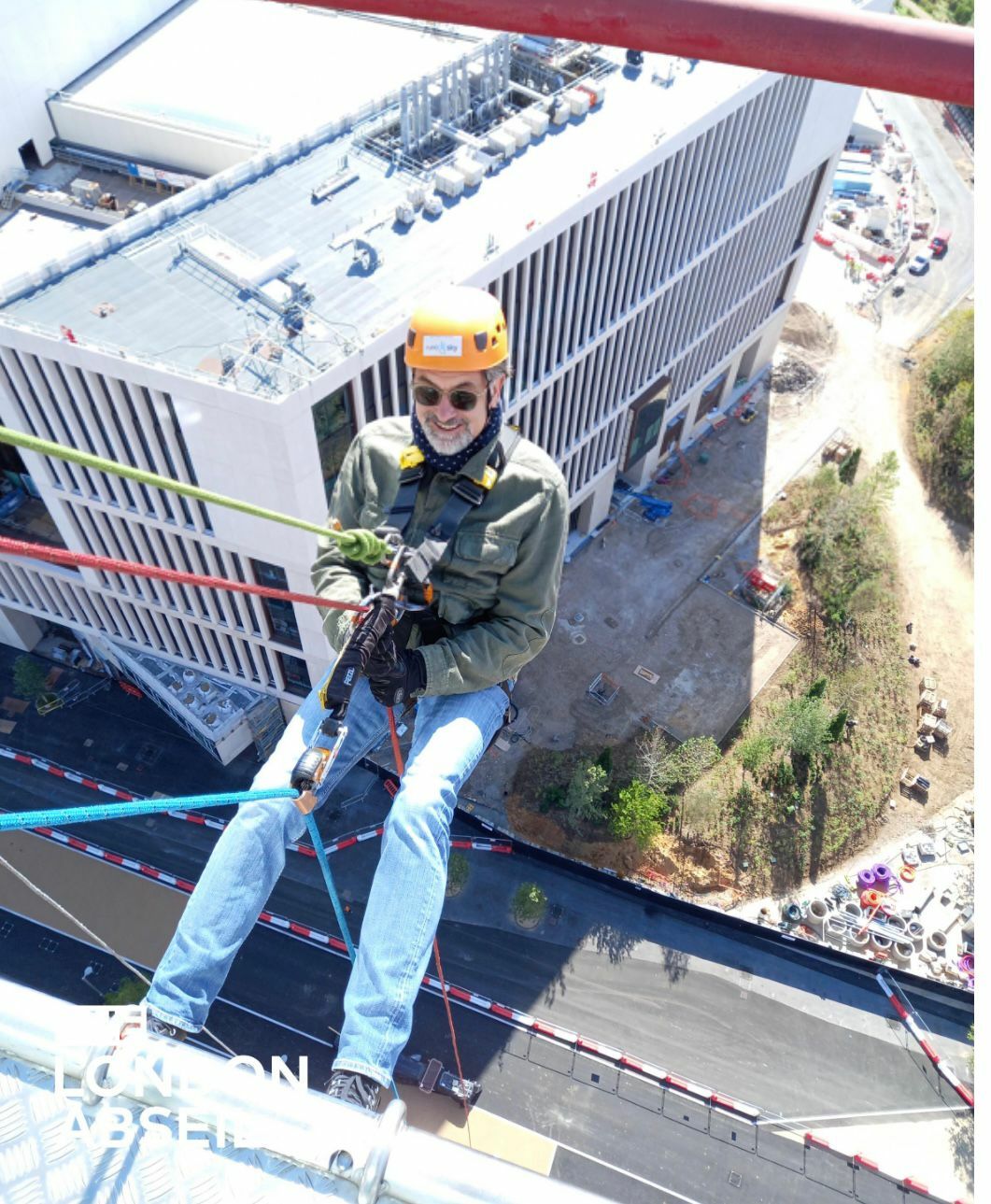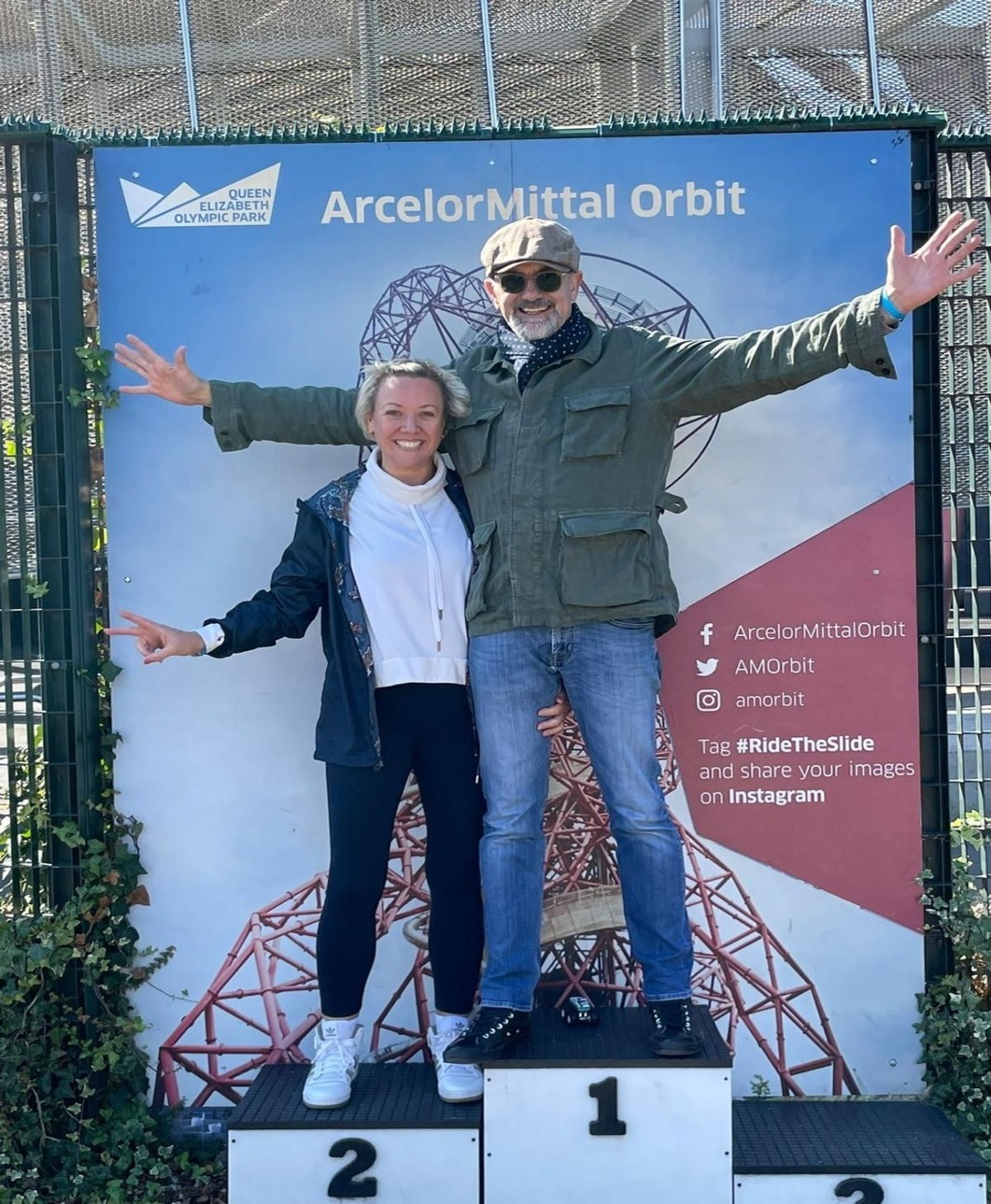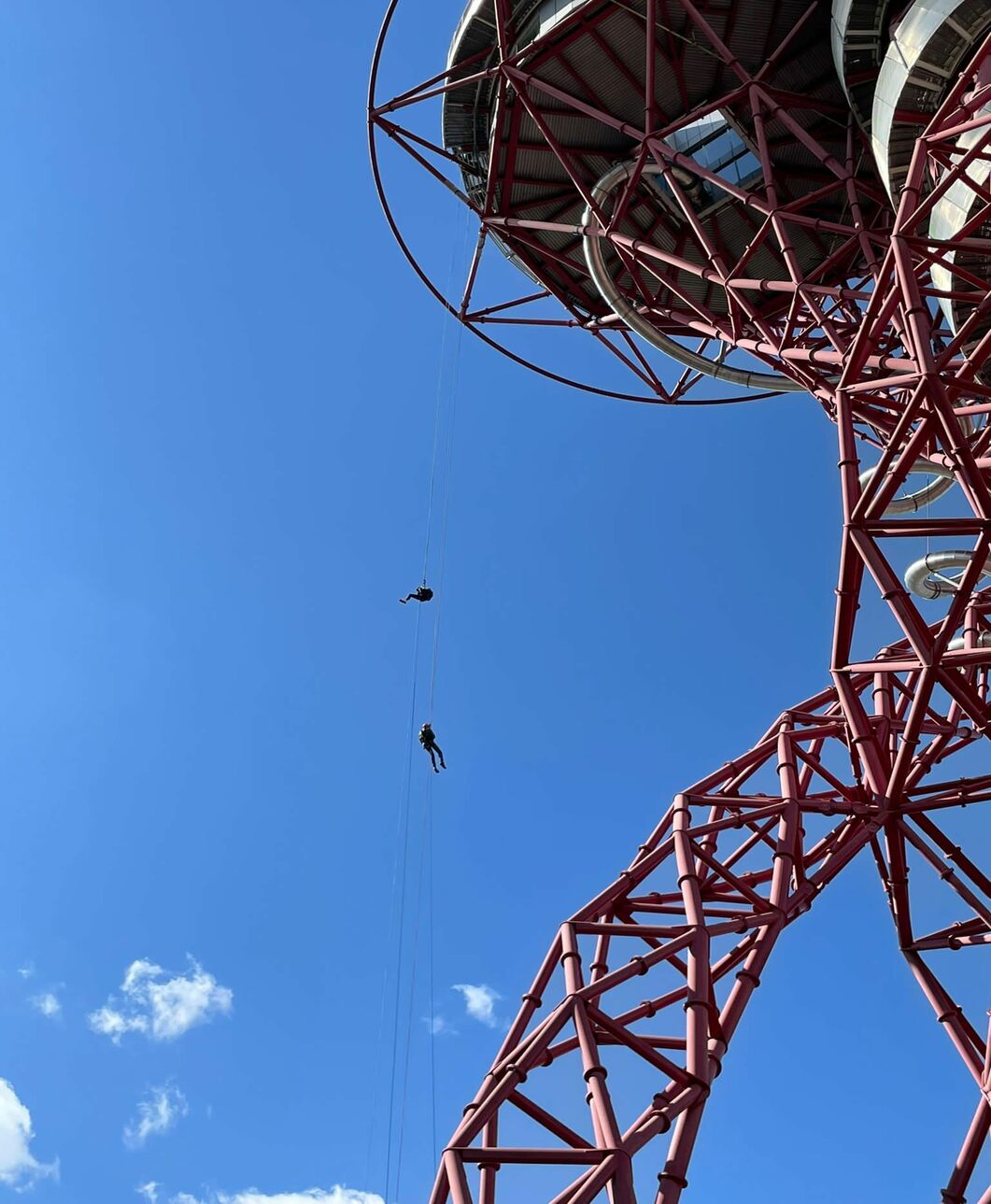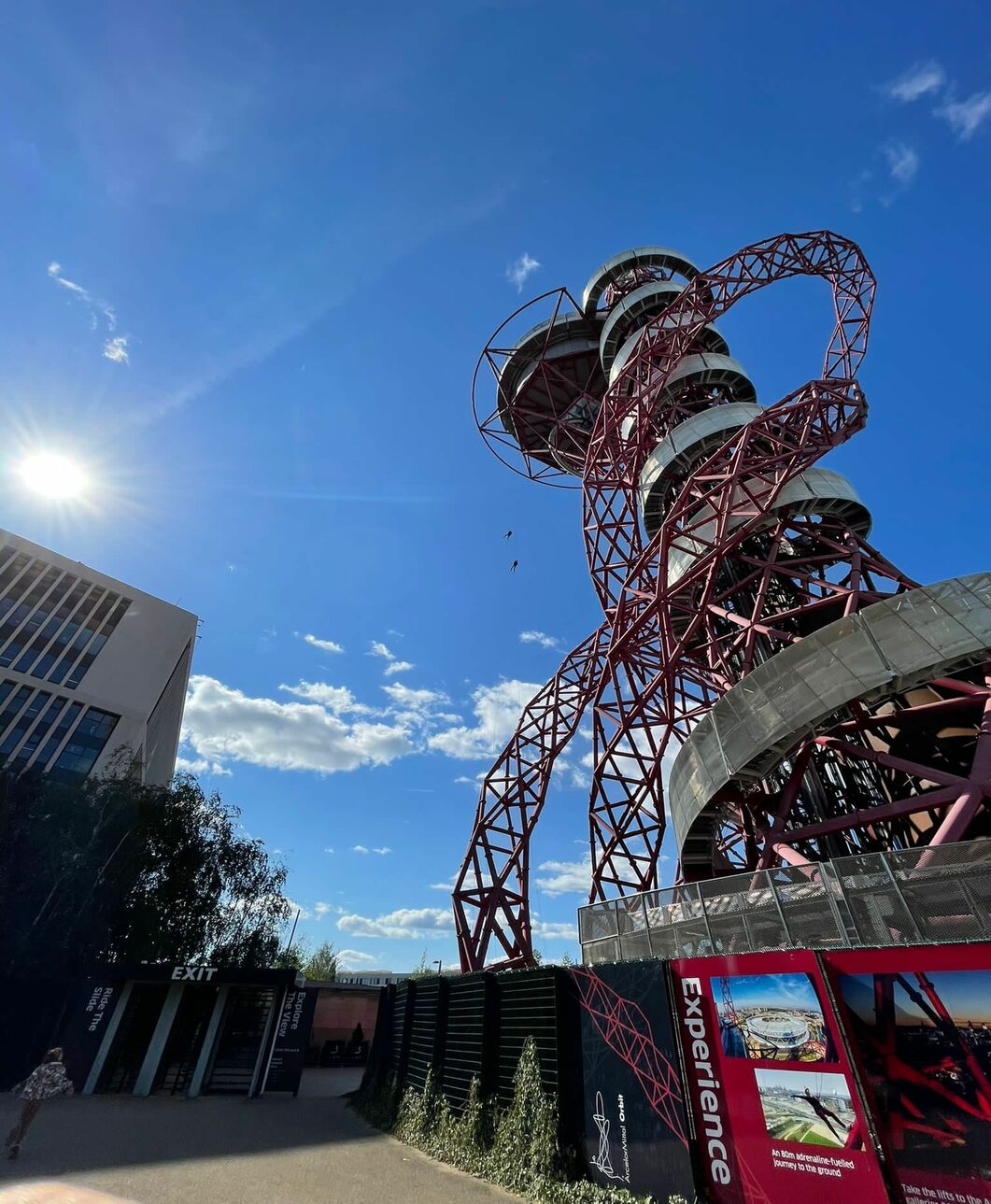 Receive all of our latest news and info straight to your inbox!