Congratulations to Samantha who won this stunning Fortnum & Mason hamper last week to celebrate Her Majesty's Platinum Jubilee!
We would like thank everyone that entered our competition and we hope everyone enjoyed the bank holiday celebrations last week.
Cameron will be running further competitions through our Instagram account over the coming months so please keep an eye out!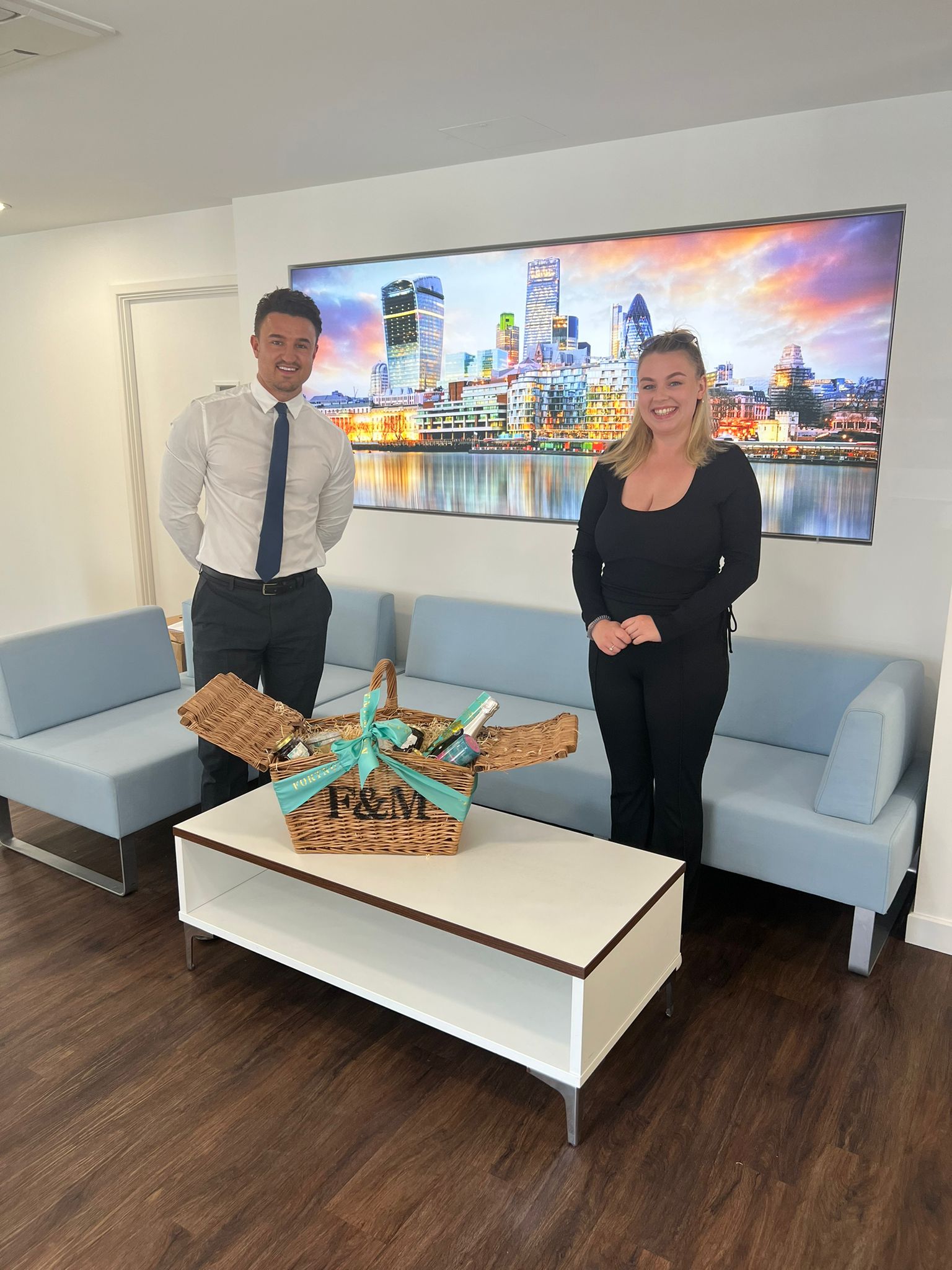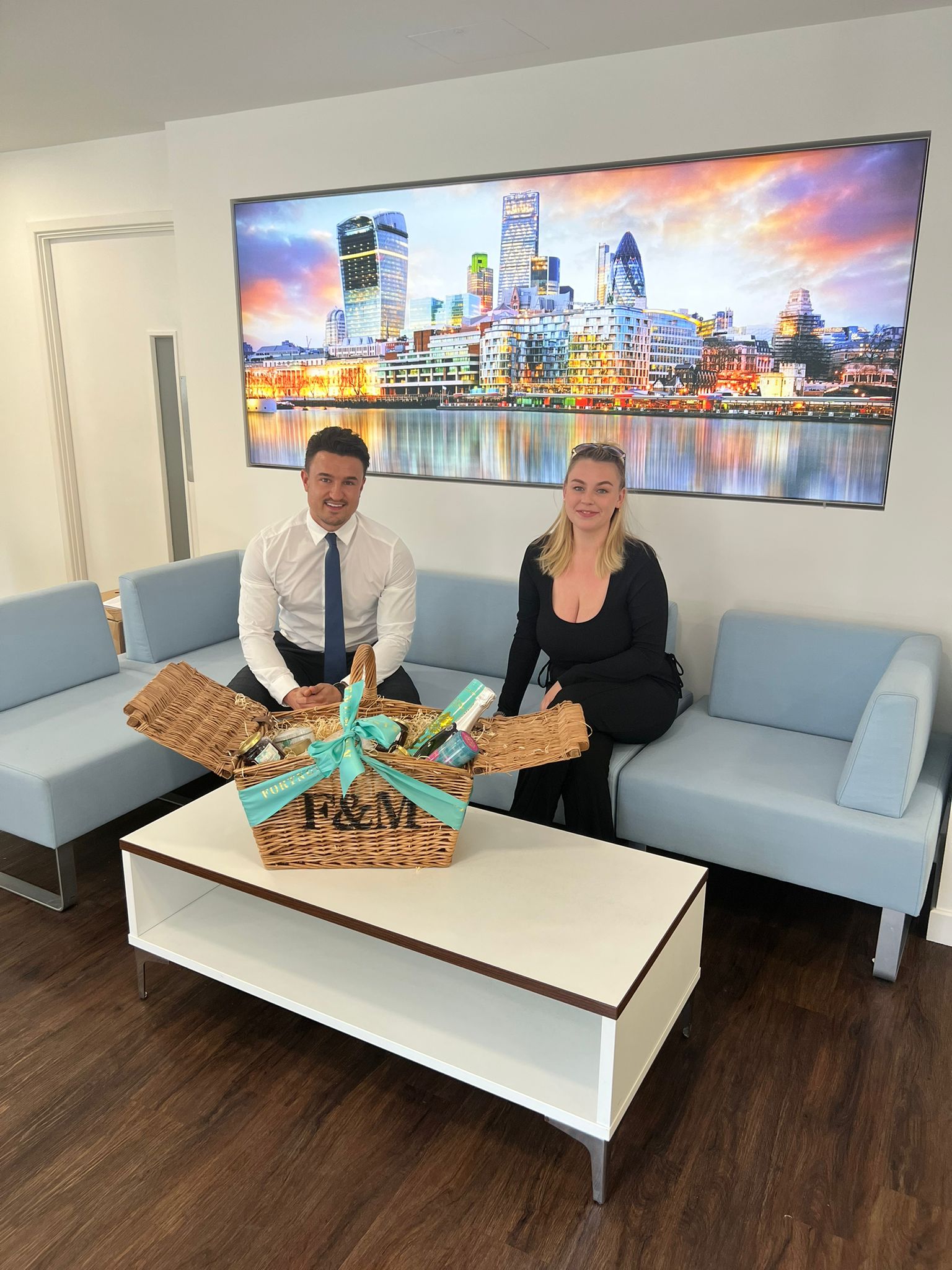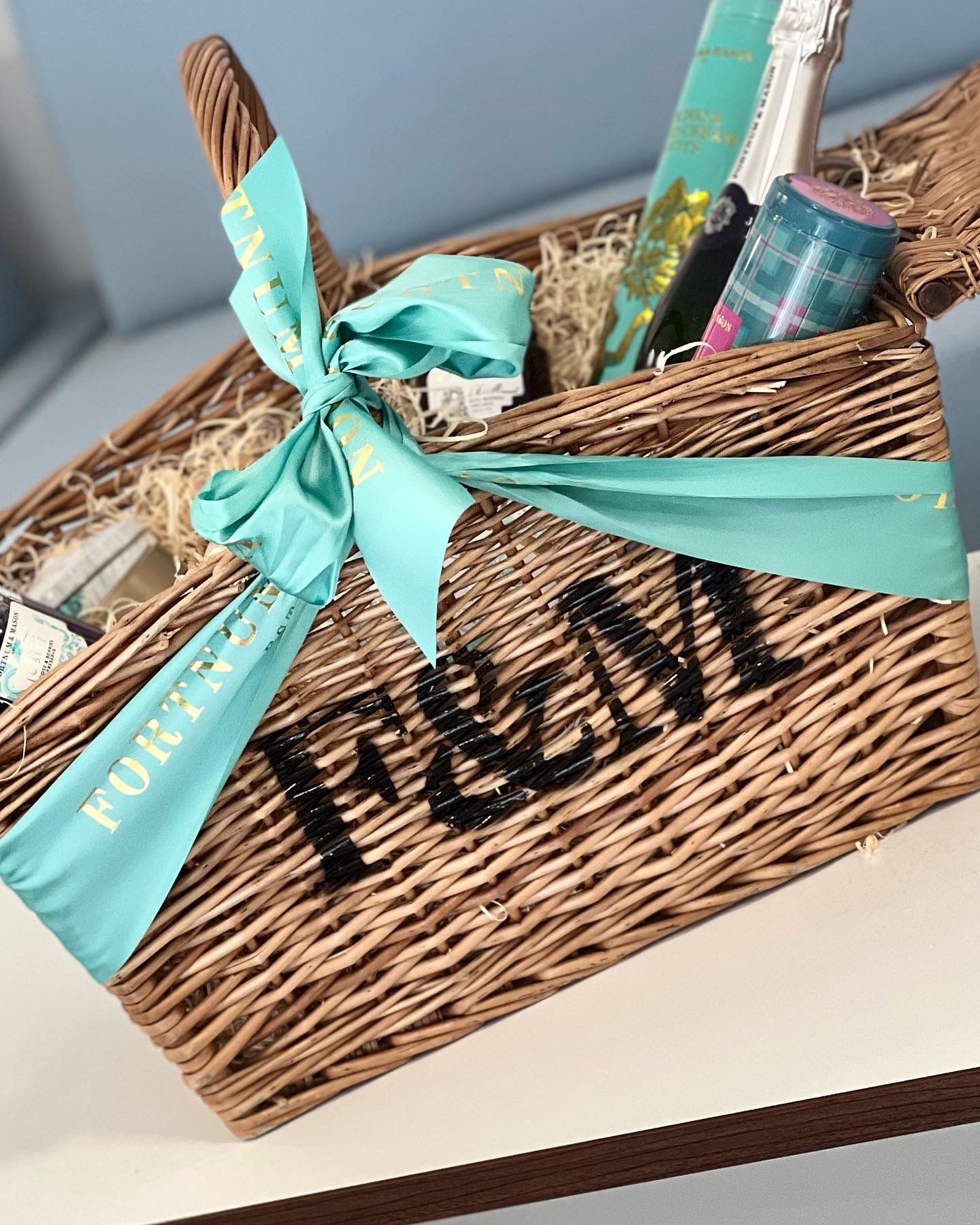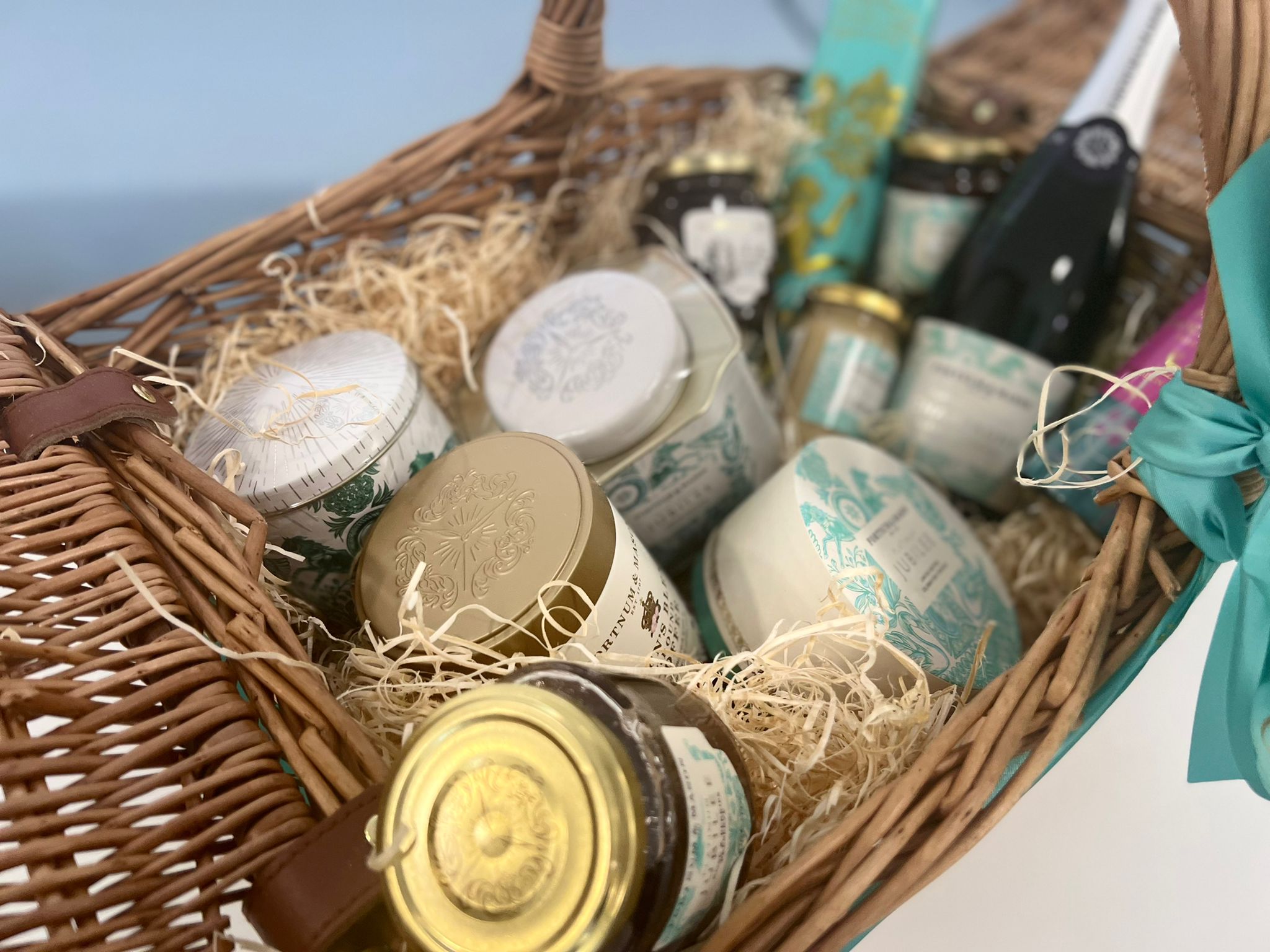 Receive all of our latest news and info straight to your inbox!