Walk along the peaceful Grand Union Canal or view a barn conversion in a fringe village but don't be lulled into thinking you're far removed from the hustle and bustle. For all its charm, the town has two Tube lines, direct motorway access and a fast link to London Heathrow.
Uxbridge character
Uxbridge has a wonderful watery heritage, with a cluster of rivers to its west, reminding residents of its flour mill past. The legacy is a serene backdrop and some handsome buildings that have been turned into homes, offices and even B&Bs. A must visit is Frays Island and Mabey's Meadow – stunning scenery and that chance to spot a rare bird or two, thanks to expert management by London Wildlife Trust.
Transport in Uxbridge
Want to get from A to B with ease? Choose Uxbridge. Both the Metropolitan and Piccadilly Tube lines terminate here and a great perk is almost always getting a seat on your journey. If you're travelling by car, you'll be pleased to know the M25 and M40 are both close by. And for those with holidays or business travel on their minds, Heathrow Airport is around 20 minutes by road.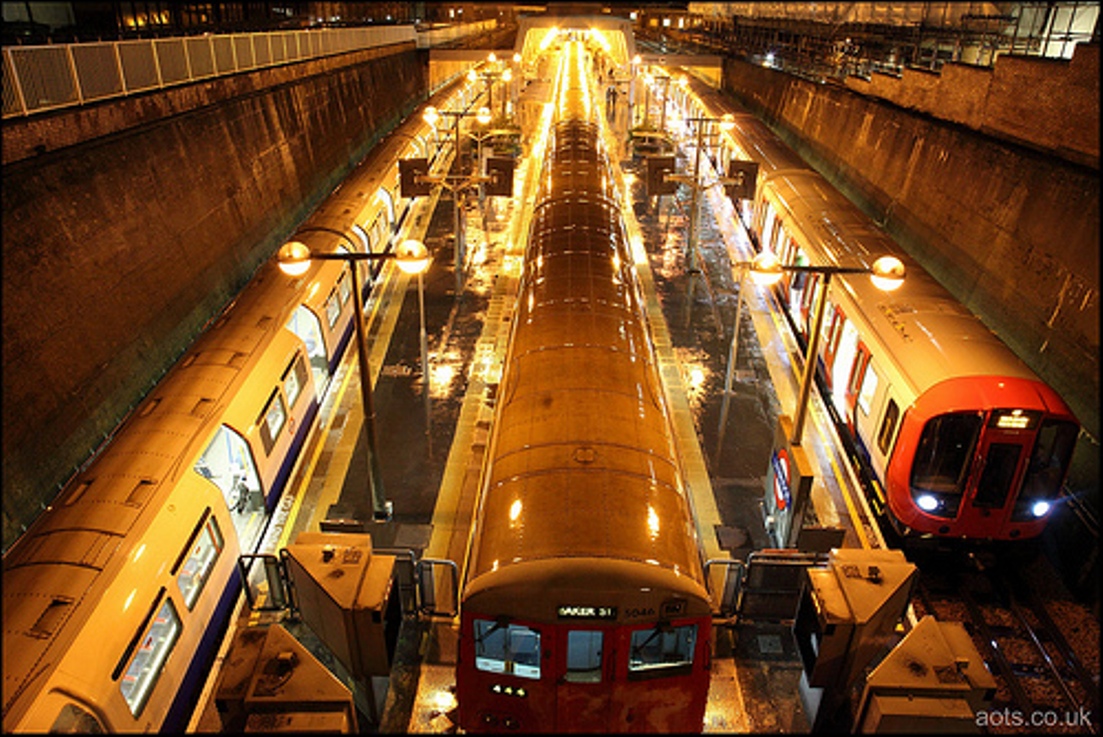 Property in Uxbridge
There are properties of all shapes, sizes and prices in Uxbridge so it's a great place to put down roots. Central Uxbridge (UB8) is a great entry point for first-time buyers while families love the period charm of The Greenways, set in a pretty conservation area to the south of Uxbridge. Don't worry if you're a student at nearby Brunel University or Buckinghamshire New University (Uxbridge campus), there are plenty of house shares and apartments to rent in Uxbridge.
Living in Uxbridge
How about places to go in Uxbridge? The town centre is brilliant for young and old alike, with a cinema complex, an indoor shopping centre and an active High Street. Uxbridge is also on the up thanks to a £2 million regeneration boost, courtesy of the London Mayor. Take a drive into the surrounding villages, such as Iver, Denham and Cowley, for cozy pubs, country houses and picturesque walks.