Ketan Tailor taking delivery of his brand new company car and being congratulated by Paul Meredith, Finance Director and Co-Founder of Cameron Estate Agents.
Ketan started as a Lettings Negotiator with Cameron 14 years ago and now through hard work, loyalty and commitment holds the position of Lettings Director and is a full member of the Association of Residential Letting Agents.
If you are seeking a career in the lettings business with a progressive local independent company, please send your CV to This email address is being protected from spambots. You need JavaScript enabled to view it.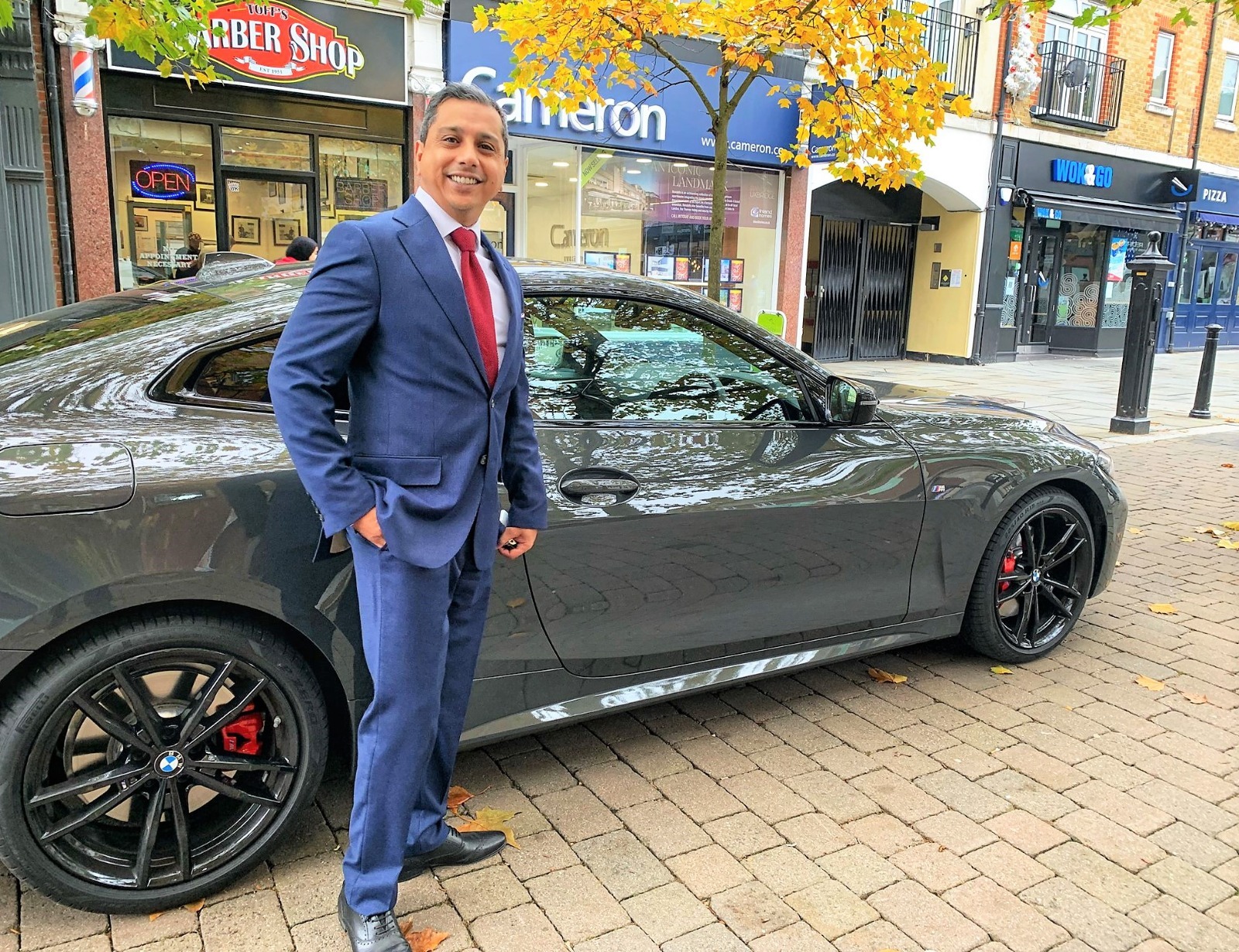 Receive all of our latest news and info straight to your inbox!